MAY 27-28, 2023


st augustine, FL
THEMED REALMS - props & replicas
& vendors and artists
WHAT IS ENCHANTMENT?
ENCHANTMENT is a unique new convention, think pop-up theme park and dark ride as a con! This show brings together a showcase inspired by HALL of HEROES themes into one event taking place at the Wold Golf Village Renaissance Resort hotel and convention center in St Augustine, FL May 27-28, 2023.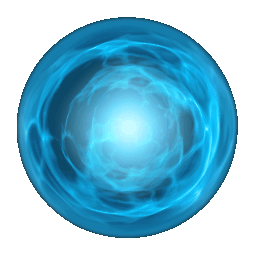 WHAT are the REALMS?
Much like a theme park, ENCHANTMENT Con will feature a central Vending market, encircled by different "REALMS", each "REALM" being its own mini-expo featuring theme-specific exhibits, guests, and vendors.
Our original character mascot is the Realm Weaver, and the "REALMS" they will be opening for us at the 2023 event are...
DOCKING BAY 904
REALM:01
Inspired by our FORCE FEST events, DOCKING BAY 904 will feature all things Sci-Fi from Trek to Wars this is the Realm for everything out of this world!
COS-PLAY-GROUND
REALM:02
Inspired by our COSCON events, the COSPLAYGROUND will feature cosplay creators, fabricators, and performers, celebrating all things cosplay!
HEROES &
VILLAINS
REALM:03
Inspired by the original PIXELATED theme party of the same name, this area will be filled with heroes and villains from all of comics and pop culture.
Wizarding
faire
REALM:04
Inspired by our Wizarding Market, this indoor Ren Faire styled area will feature a mix of wizardery, fantastic beasts, and all things fantasy.
PLAYERS
BALL
REALM:05
Inspired by our PLAYERS BALL nerd market we're opening a realm of free-play arcade, pinball, and console gaming.
VENDORS &
ARTISTS
REALM:06
At the heart of any show is the most important Realm of them all, the Vendors and Artist Realm! Shop for unique, rare, and one of a kind treasures!