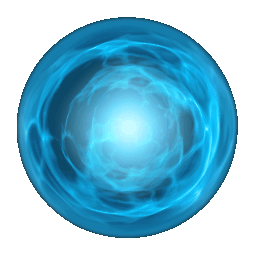 Enchantment welcomes this unique gallery of special guests to the show!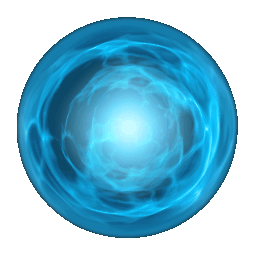 Inspired by our FORCE FEST events, DOCKING BAY 904 will feature all things Sci-Fi from Trek to Wars. This is the Realm for everything out of this world!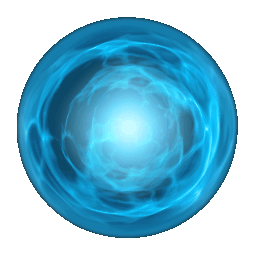 Inspired by our COSCON events, the COSPLAYGROUND will feature cosplay creators, fabricators, and performers, celebrating all things cosplay!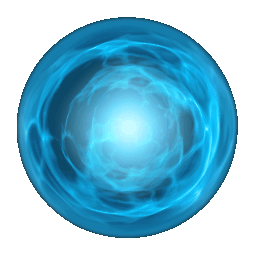 Inspired by the original PIXELATED theme party of the same name, this area will be filled with heroes and villains from all of comics and pop culture.
REALM:03




HEROES & VILLAINS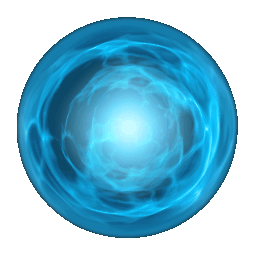 Inspired by our Wizarding Market, this indoor Ren Faire styled area will feature a mix of wizardery, fantastic beasts, and all things fantasy.